A video of a pregnant woman finding out the gender of her unborn child has gone viral online.
Twitter user @Anaxyoung shared the touching story which has since been viewed over 7 million times.
"My mum is pregnant and didn't want to know the gender unless my dad found a creative way of letting her know." she wrote.
"So he put together clips of my granddad's voice (who passed away a year ago) to announce it to her."
Her husband can be heard at the start of the voice recording.
 "This is the most special and creative way that I could think of to tell you the sex of our child, but I couldn't do it without a little help." he says.
Her late father's voice then starts playing. Her husband used various different videos and audio clips and then put them all together.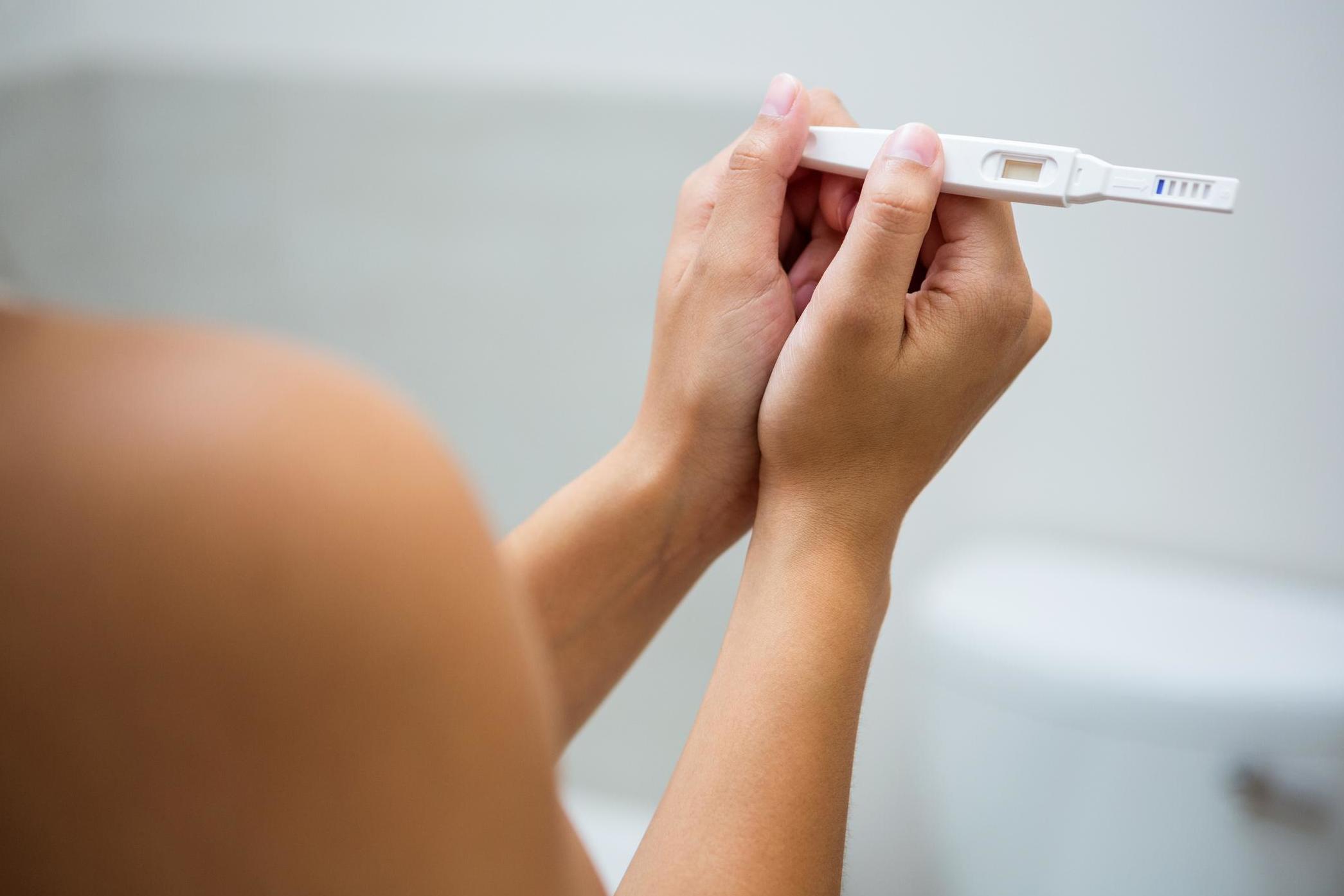 "Hello Jenny, this is your father... It's a girl." upon hearing the message, the woman quickly broke down into tears.
Check out the full message in the video below...